Main Content
Beginner's Guides
A step by step guide to switching an existing XenForo installation from HTTP to HTTPS aka from http://domainname to https://domainname
Tutorials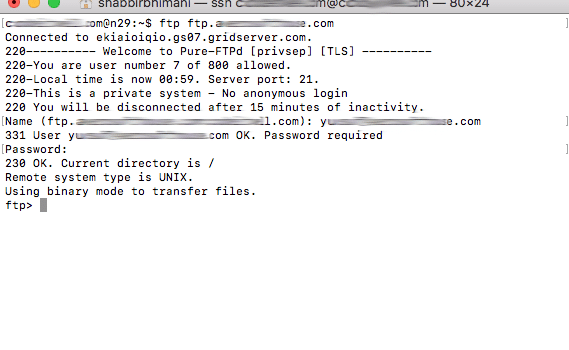 How to do a full backup of xenforo files and database using shell ssh commands. Move backups to remote FTP server and restore the backups.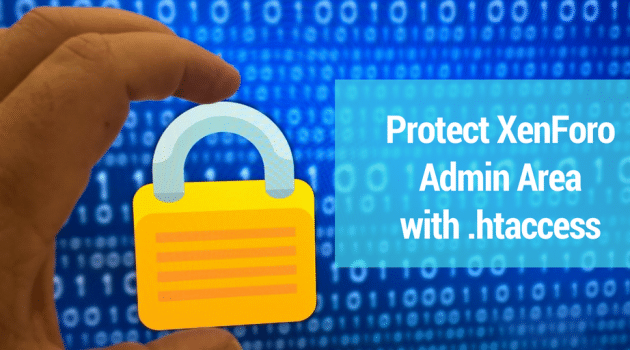 XenForo admin area isn't inside a directory but is accessible via the admin.php file. So one can't add htaccess based password protection to a directory
Add-ons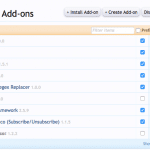 An answer to the question: Will disabled add-ons slow down XenForo user experience and why should one delete disabled add-ons PHP and JS files in XenForo.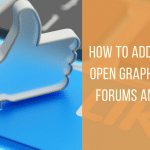 The forum open-graph images are to be uploaded via FTP. For threads, admins and moderators can upload images as open-graph images.