I have been recommending all my existing vBulletin clients to move over to XenForo. Some have moved over and here is a list of my client forums that were in vBulletin and has converted them to XenForo. Order is in reverse chronological order of when I converted it from vBulletin to XenForo for them.
A long-term client who has many vBulletin forums and wanted to feel XenForo on his relatively small forum has recently moved over from vBulletin 4.x to XenForo. Though XenForo 2.x is out, I still installed XenForo 1.5.x to start with and will migrate over to XenForo 2.x in the near future.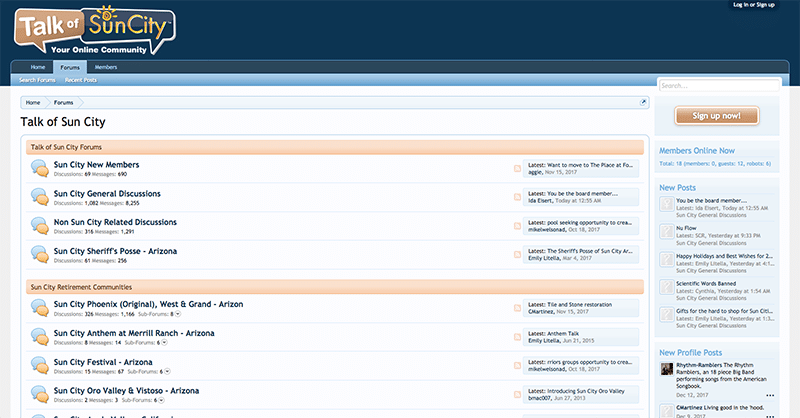 An old client who wanted the exact same layout for his ads as in vBulletin and finally managed to get things exactly what he wanted. Had converted this forum in Jan 2017 only and his community is happy with the new interface.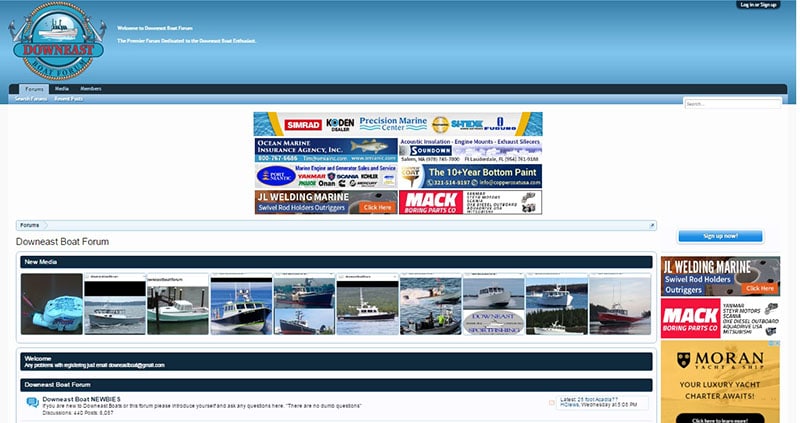 Gautam is among very few of my Indian clients and recently I converted his forum to XenForo because of ever increasing issues of spam in vBulletin. Has seen some impact in traffic but it is now recovering thick and fast.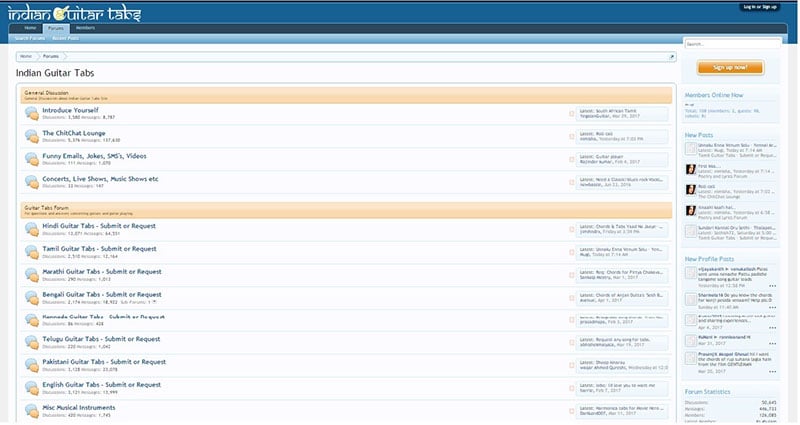 Had many issues in vBulletin but after converting to XenForo everything is nice and smooth.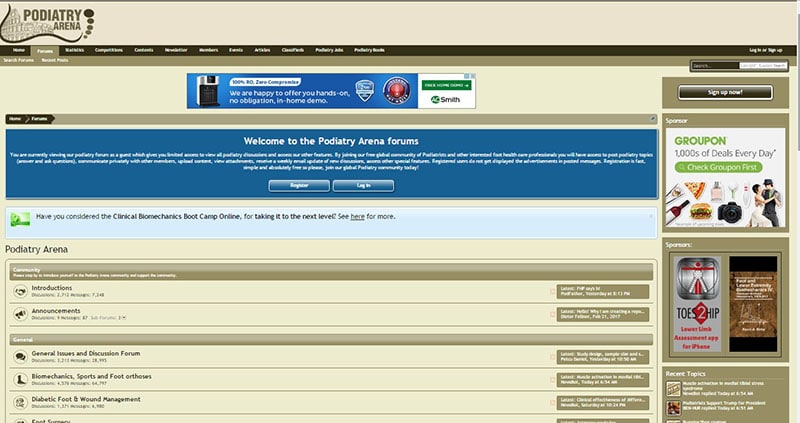 One more of my regular client who took my advice of moving to XenForo.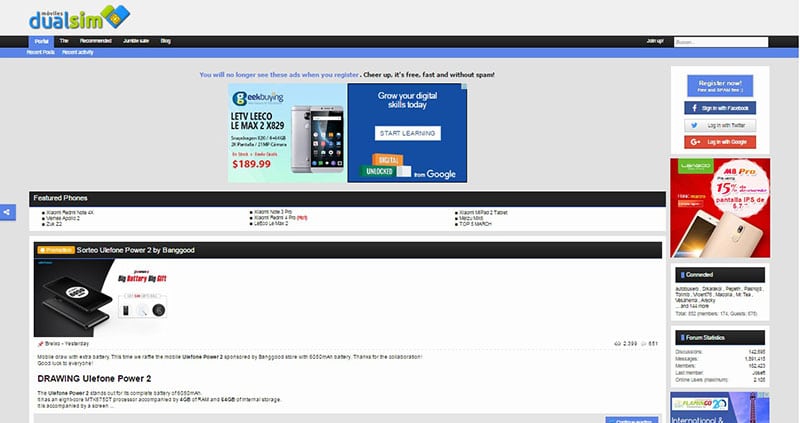 One of the largest community of for US immigration and XenForo was very well taken by the community.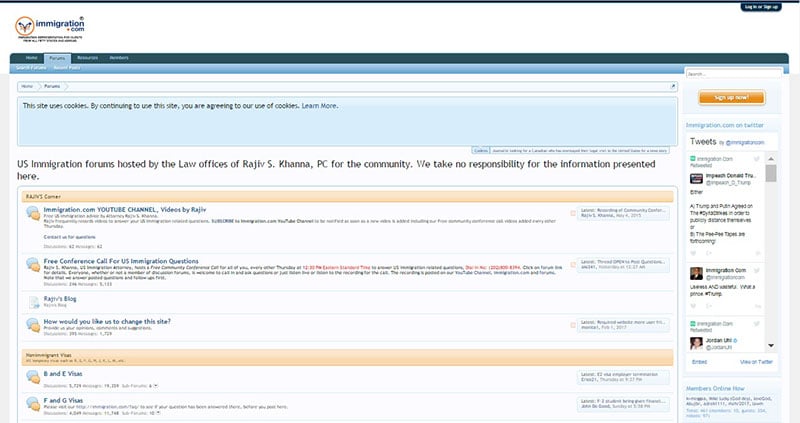 One of my regular client who took my advice of moving to XenForo very early along with my forum and has seen a huge surge in traffic from Google as well as some good words from community members.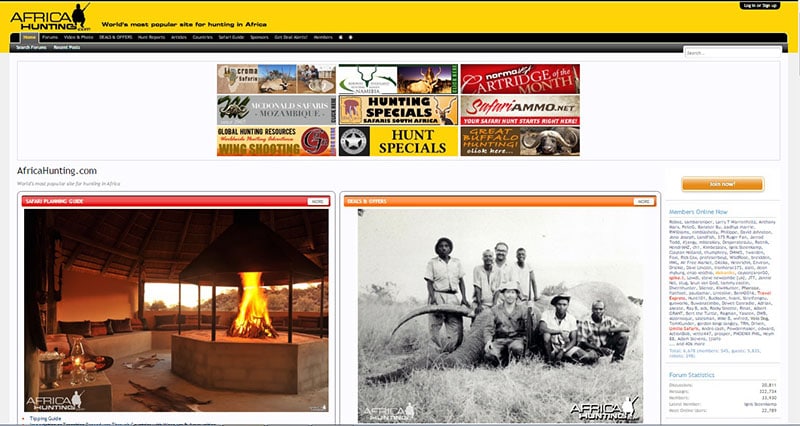 Apart from my clients' forums, I Have all my vBulletin forums moved over to XenForo quite some time back.